OUR STORY: PARTNERING WITH CONSERVATION ORGANIZATIONS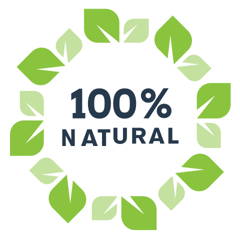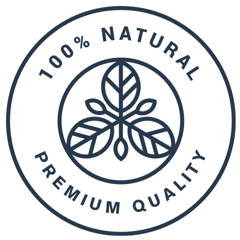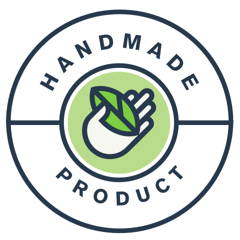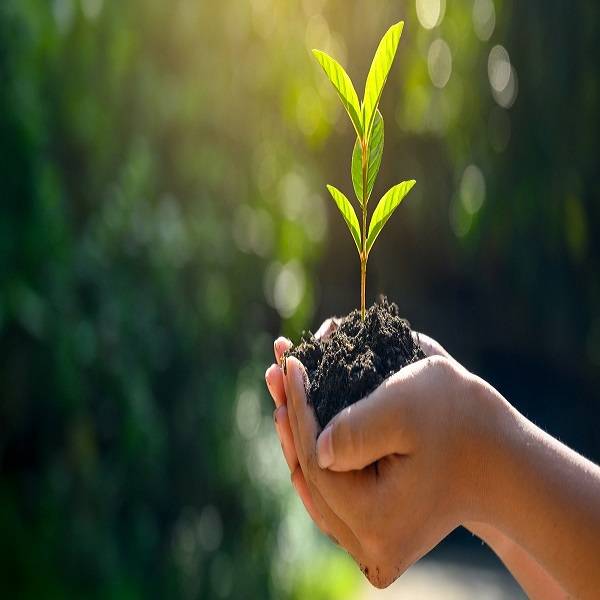 Hey there!
We are RestoreRoots. We partner with non-profit organizations to create bracelets and necklaces that serve a unique purpose: planting a tree!
We started our mission back in 2020 and since then, thanks to your contribution, together with our partners we planted million of trees around the world.
Here at RestoreRoots we believe that the change lies in each and every one of us. We're on a mission to make it simple for anyone to help the environment by planting trees!
We create eco-friendly bracelets that promote and raise awareness to the challenge of reforestation.
Forests are allies of humanity. They play a major role in climate and biodiversity, but also in socio-economic development. However, their benefits are often little-known!
For every item purchased from our shop we will plant a tree on your behalf 🌳